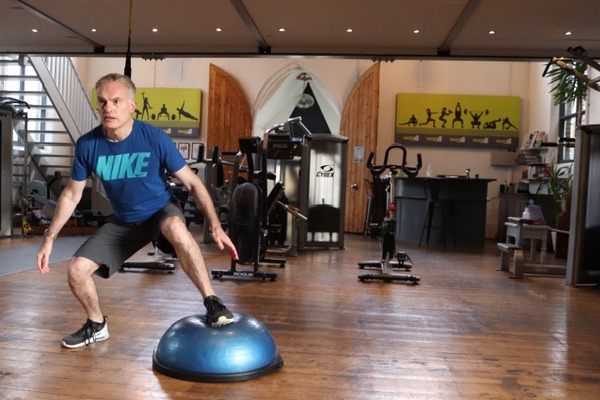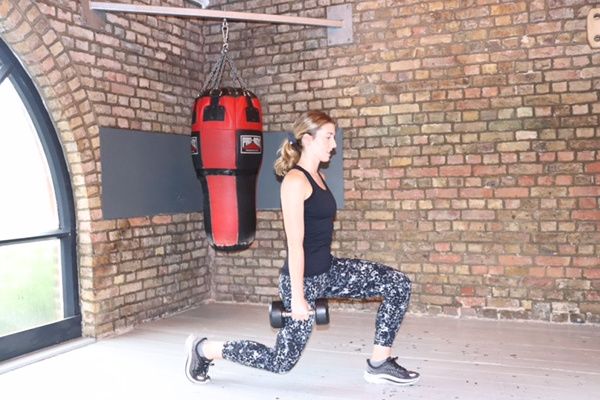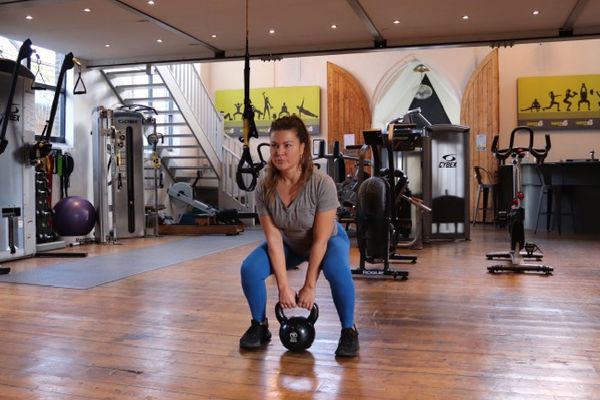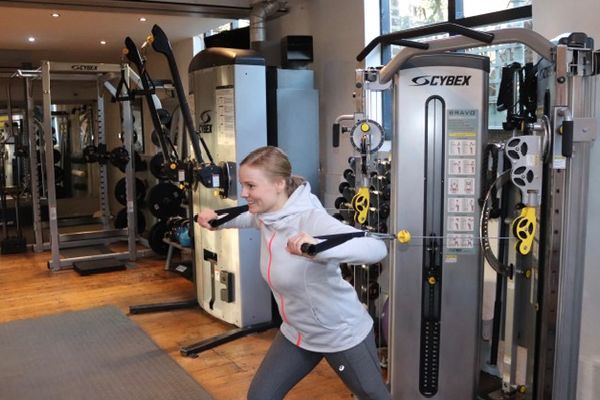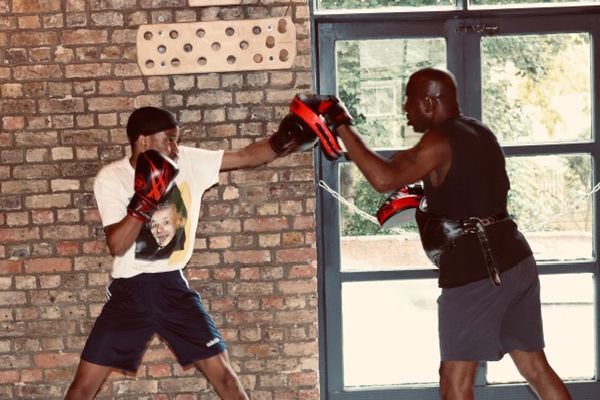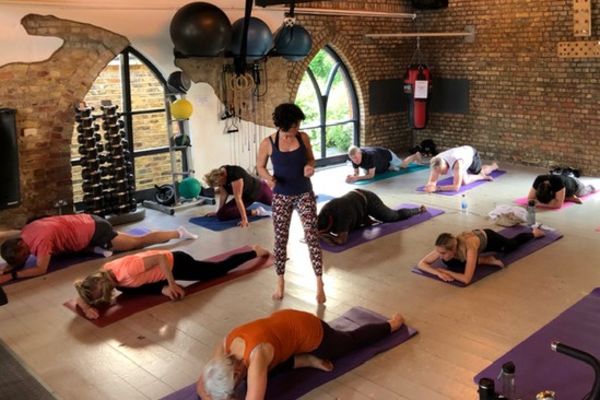 West 4 Gym at the heart of Chiswick W4
We are a small independent gym with a friendly active membership, located in the heart of Chiswick W4. We are 10 minutes walk from the High Road, Gunnersbury Station, Grove Park, Chiswick Park and Turnham Green.

We are the longest serving gym in Chiswick serving the people of the W4 community for over 42 years. Over 60,000 people - the number we have helped to lead a fitter and healthier lifestyle. Over 5,000 people have used our personal trainers.

West4 members have run marathons completed triathlons, climbed mountains, competed at international level and one even made it into space.
Paul and Sam

Fresh Fitness Food
How it works
Choose your fitness goal
A nutritionist will design your plan
Expert chefs prepare your food
Fresh Fitness deliver, you eat
Use the Fresh Fitness app to log your progress
Go to freshfitnessfood to get a £50 off a 5-day trial.
Personal Training
For people wishing to engage a Personal Trainer we have a number of West 4 Staff & Personal Trainer associates to choose from depending on your goals. We do not have a set fee structure, these are set by the individual Trainer. You can browse their profiles and make contact with them directly in order to discuss your goals and arrange an initial session. We would encourage you to join a Gym but you do not need to be a West4 Gym Member if you are working with one of our Personal Trainers.
Guide Dogs for the Blind
West 4 Gym have been supporting Guide dogs for the blind for a number of years and we are currently on our second puppy in training, Judy.